The Activation portal inside is focused on led practices, body musings, energy clearing, & of course, yummy playlists.. because it wouldn't be my work without those. Plus, I share with you how I start a pleasure practice & use a crystal wand.
Ok so how do we actually attract and manifest that next level? Hintttttt: it's already within you. The Powerhouse Priestess is about grasping the fullness of your innate wild woman, without changing who you are or 'fixing' anything. Think 'diving deep into yourself & accessing all your own magic wisdom' vs. forcefully trying to be 'better' so you're then worthy.. nah.
Feel into the desires of your feminine, and decide this is who you're going to f*cking be. The longing & yearning that is so inherent to who she is. Learn how these needs are just who you are. That your alignment comes from THAT space.. your f*cking potency, transformation, opulence.. all come from you being just who you are. Inside, we talk all things desire & decision (using our yummy Masculine to ENHANCE our feminine).
The Powerhouse Priestess is really just about..
Moving from a more stagnant negative state of mind, outlook and energy, into one that feels accepting and naturally powerful. I'm here to share with you the codes that feel like freedom, getting what you want, AND surrender. Yes, we can do it all. This is the WOW of feminine, it's not just magical fairy pretty energy, it's also standing in the truth of who you are and going 'f*ck anything else I deserve this.'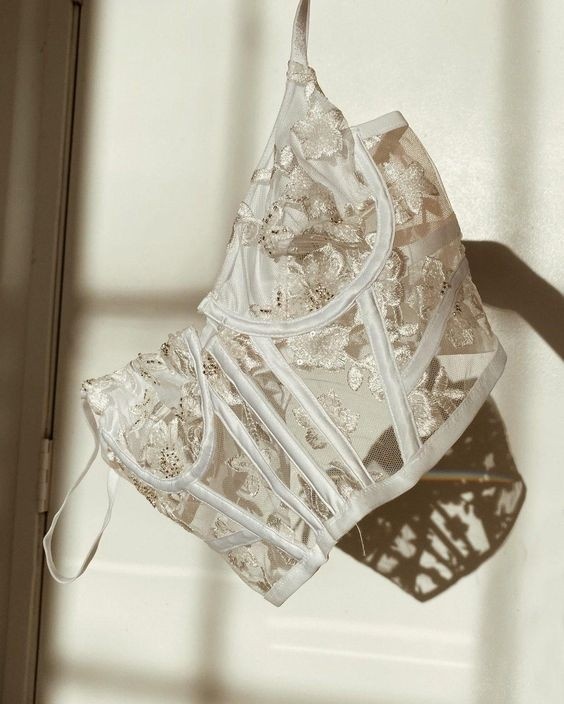 So basically by being in this course curriculum, you're getting a taste of the energy field I work in. My purpose and passion lies with helping divine feminine women truly tap their potential and move into more embodied, believing, confident versions of themselves. In the container, I touch on things ranging from modern feminism vs. feminine energy, how your heart initiates the masculine, how simply feeling changes your life, and how to manifest no matter where you're at.

I don't do one approach fits all. It isn't just body musing that helps you level into your Powerhouse Priestess energy, it isn't just mindset work, it isn't just opening your mind to new perceptions and paradigms, it is all of.the.freaking.above. So that's what I'm bringing to the table in this coursework. A little yummy pinch of everything.
I'm also holding a private Facebook group to every feminine being who is ready to embark into this work. Being a self-led container, I wanted to hold more support somehow. This is a space for you to come alive, learn, play, and express.

If you're ready to take it upon yourself and dive into your feminine, I'm so ready to have you in my field boo! And for the first 48 hours only, I'm letting you inside for only $99. This price will JUMP when the launch is done!